I work individually with adults ages 18 and older. My clients are first timers in therapy or have come back to therapy to work on issues previous talk therapy couldn't resolve.

I consider myself an ally to the LGBTQ+ community and welcome clients from all backgrounds, ethnicities, races, and cultures.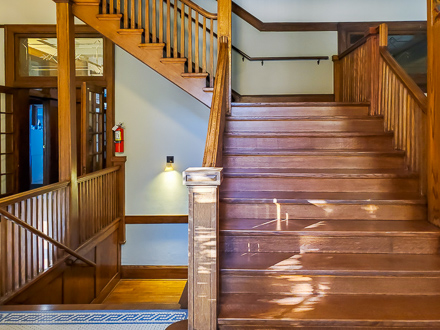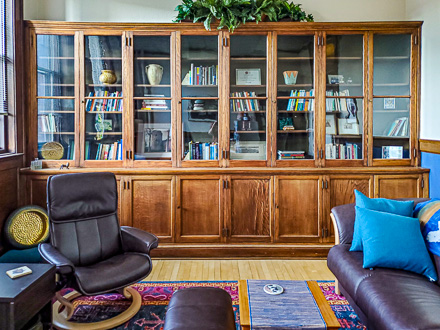 Feel free to call or text me at 319.930.7699 to find out if we might be a good fit.