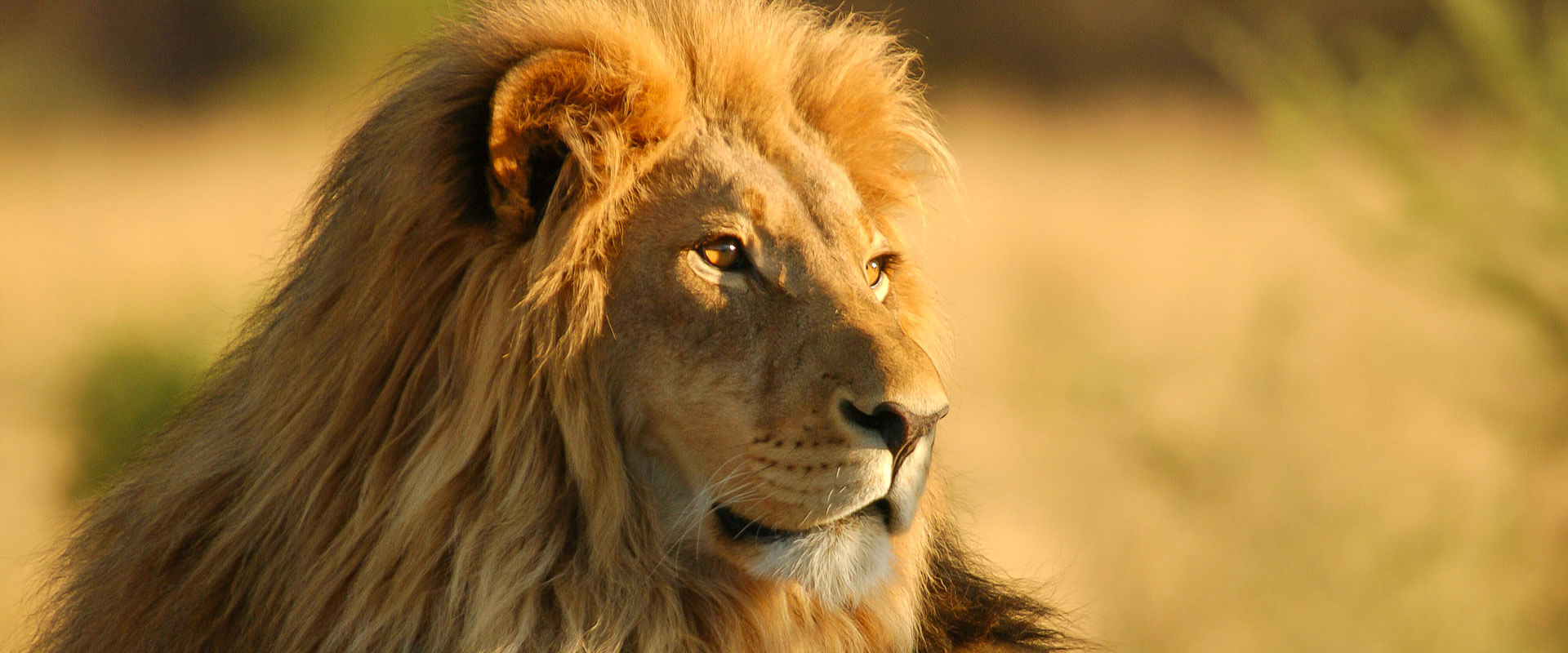 Restore Your Vitality and Personal Power
Helping people recover from unresolved loss, trauma, and PTSD one feeling at a time.
Kathleen Gleeson, MA, LISW
Hi. I'm Kate, and I specialize in helping people whose lives have been diminished by unresolved loss and trauma.
I became interested in trauma and recovery early in my career when I co-wrote two books with a survivor of Stalin's labor camps.
My office is in the heart of downtown Iowa City in the historic Masonic Building. My hours are 12 pm to 8 pm Tuesday through Friday and every other Saturday.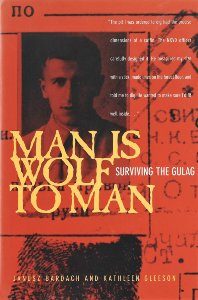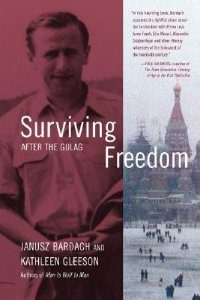 "There were moments when I thought about running at the fence. As soon as I'd start to climb, the shots would come and death would be quick. But no matter how desperate I became, hope always circled back. My mind always went back to my wife and family and my longing to see them again."
-Janusz Bardach
Unresolved loss, trauma, and PTSD take the life out of living.
Don't waste another day.
Email Me Below or Text Me at 319.930.7699